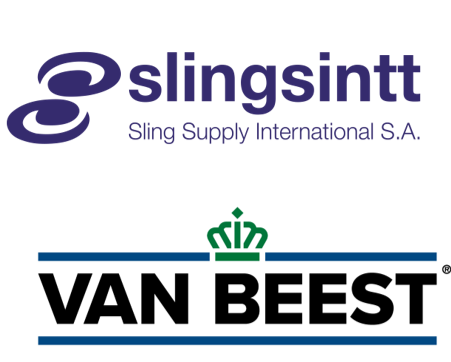 BAUM advises on the acquisition of Sling supply International, S.A. by the Royal Van Beest Group
The Royal Van Beest Group has acquired Sling Supply International S.A. ("Slingsintt"), based in Gipuzkoa. Sling Supply International is engaged in the design, manufacture, testing and certification of lifting solutions in a wide range of industries.


Its main business is focused on the global wind industry and consists of the development of tools for the lifting of nacelles, hubs, towers and blades. Slingsintt has gained a leadership position in this market through its excellence in the engineering of custom-made lifting equipment, in close cooperation with leading Original Equipment Manufacturers (OEM's). This acquisition significantly contributes to Van Beest's mission of worldwide leadership in mooring, lashing and lifting equipment for the onshore and offshore Engineering, Procurement and Construction (EPC) industry and OEM's.


Founded in 1922, the Royal Van Beest Group is the leading manufacturer of superior quality crane and under hook components used in lifting, lashing and mooring applications. The company offers its customers unparalleled service by having the Green Pin®, Irizar Forge and Heuer Hebetechnik brands under one roof. The Royal Van Beest Group has 200 employees and branches in the Netherlands (headquarters), Germany, France, Spain, Brazil and the United States. Its products are available in more than 90 countries worldwide.


The firms JL CASAJUANA ABOGADOS and V4 FINANCIAL PARTNERS have advised the selling party, while BAUM and the Dutch firm DVAN have advised Royal Van Beest Group.