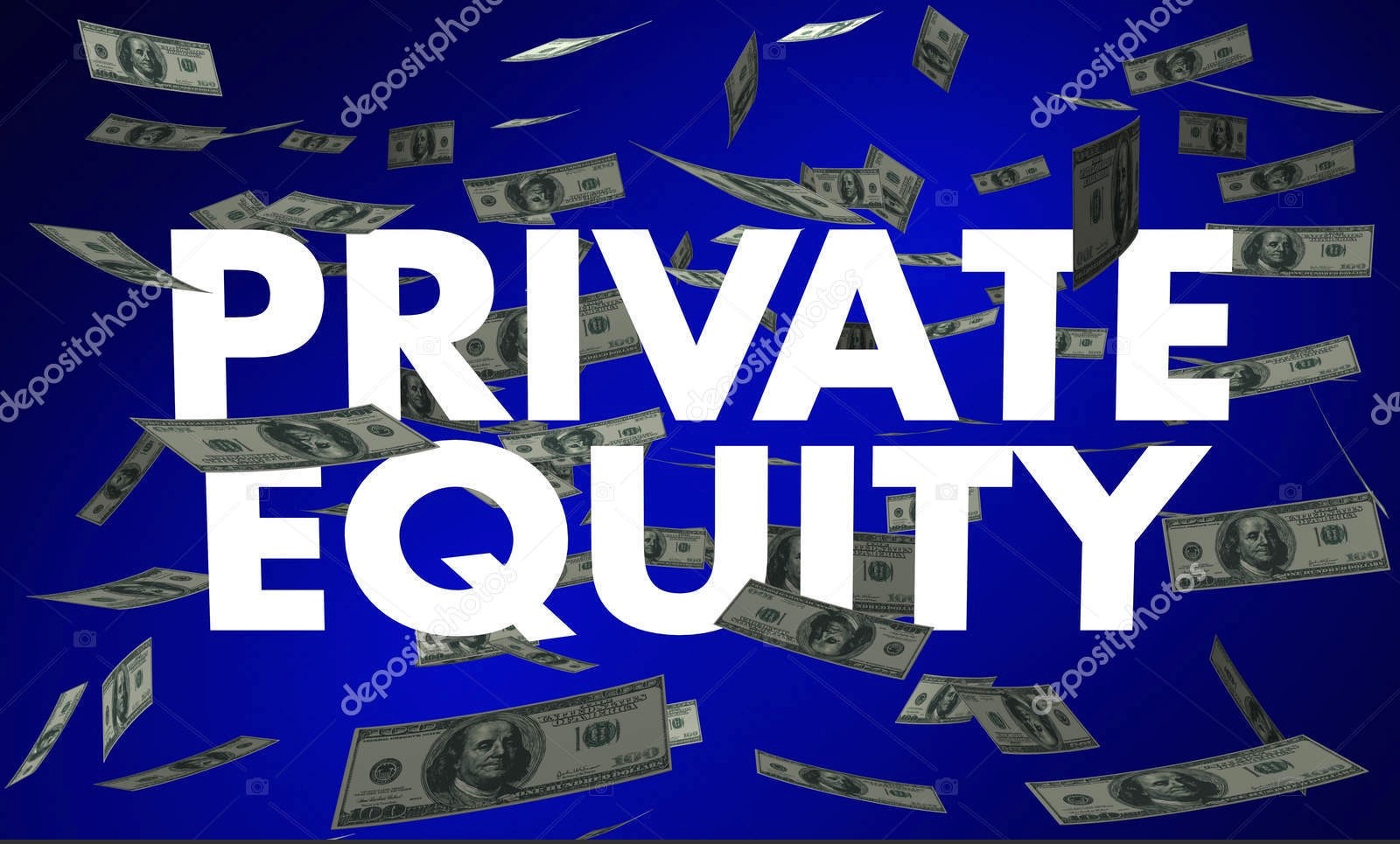 Spanish Private Equity targets fruits and vegetables
Consolidating a trend that has been observable for some years now, the Spanish middle market has continued to see corporate operations in 2021, largely led by private equity houses, in the fruit and vegetable production and distribution industry, one of the economic pillars of the Spanish Levante region.


Thus, PROA CAPITAL has prevailed in the sale process of HIJOLUSA, a family business specializing in the production and distribution of potatoes, in a deal that could amount to 100 million euros.


Also, in a deal of similar size, ALANTRA has acquired AGOLIVES, the olive supplier of the Spanish retail leader MERCADONA.


In a build-up strategy, LLUSAR, a company controlled by the MCH fund, has merged with Naranjas Torres, creating the largest Spanish producer and distributor of premium citrus fruits.


Finally, the Chilean group HORTIFRUT has acquired ATLANTIC BLUE, a blueberry production and distribution company, in a deal estimated at 241 million euros.


Growth and consolidation deals are likely to continue in a traditionally fragmented sector, but with an innovative profile and high export rates, ingredients with which private equity firms aim to accelerate the growth and access to international markets of these companies.