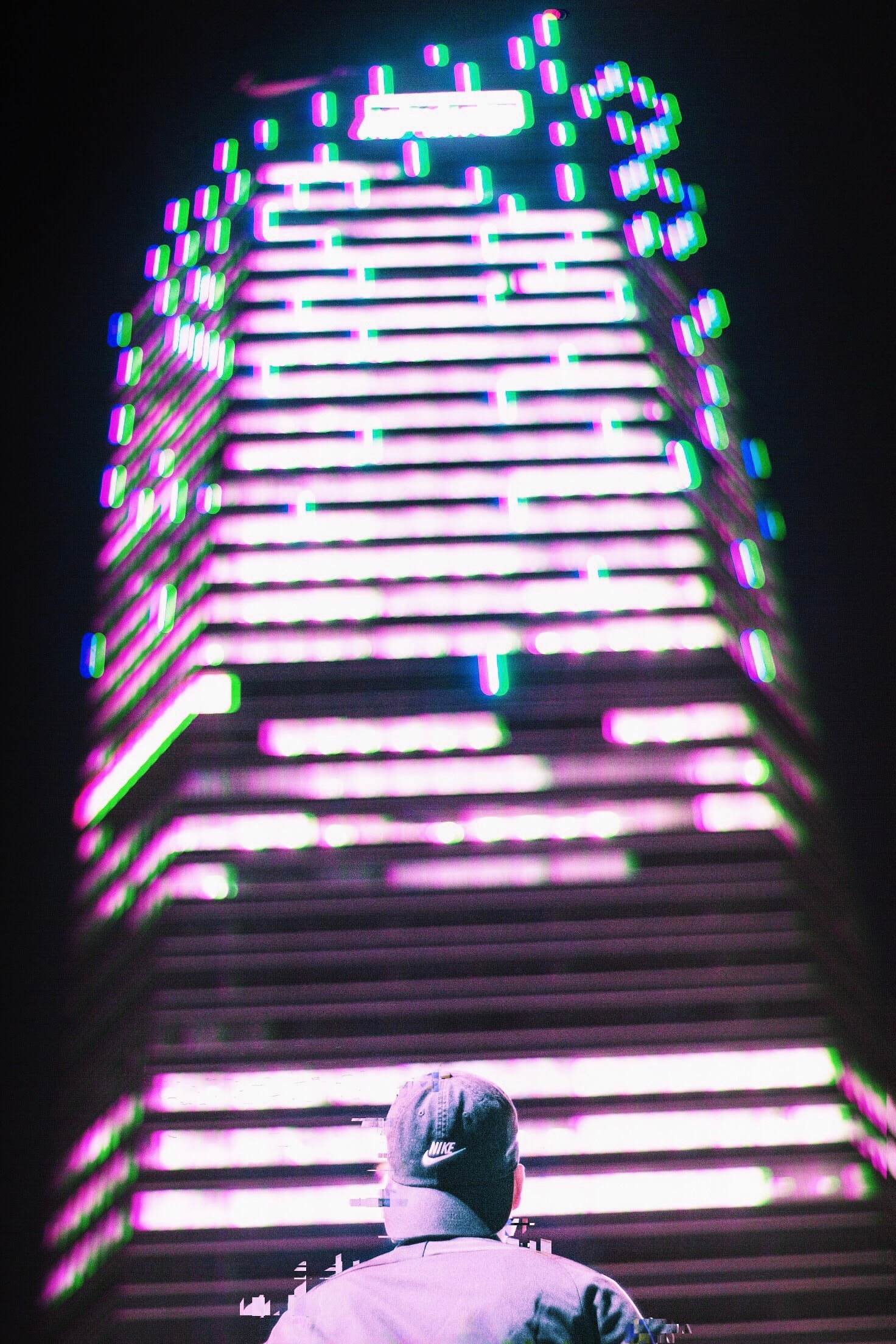 Spanish investment scenario: caution, after de big boom
Despite the slowdown in the expected growth due to war, inflation, rising commodity prices and other factors that increase uncertainty, the Iberian Middle Market raised 805M€ in 31 investments. In addition, the volume of investment in Spain reached €2,056.8M in the first half of the year in a total of 394 investments, 27% more than in the same period of 2020. (H1 2022 Report published by ASCRI, the Spanish Association for Capital, Growth and Investment)
Highlighted sectors have been TMT, Transportation and Construction by value during Q1 2022 (Deal Drivers: EMEA Q1 2022 prepared by Datasite). Others such as Consumer, Healthcare and Industrial sectors have increased, and Food is on the eye of Private Equities.
Regarding PE, the sector culminated H1 in historical data. Economic and political uncertainty, inflation and rising commodity prices have not managed to slow down the push of domestic private equity funds, which close the half of the year with €5,580M invested (Capital & Corporate estimates). The large number of megadeals has raised a figure already boosted by the closing of transactions announced at the end of 2021, and by the push of Venture Capital.
The accelerated trend after the covid crisis of seeking growth and value opportunities may be related to the increase in both the number of transactions and the value of Private Equities. Furthermore, Private Equities would be the key driver in the implementation and monitoring of sustainability in companies.
Despite the optimism that this data may instill, the dark clouds on the horizon invite caution.
We believe that the macro situation in Spain will lead to more follow-on secondaries and sales to follow-on vehicles. Surely the time is ripe for special situation funds, now that stimulus and cheap money are coming to an end.

Photo cover by Daniel Ramos in Unsplash