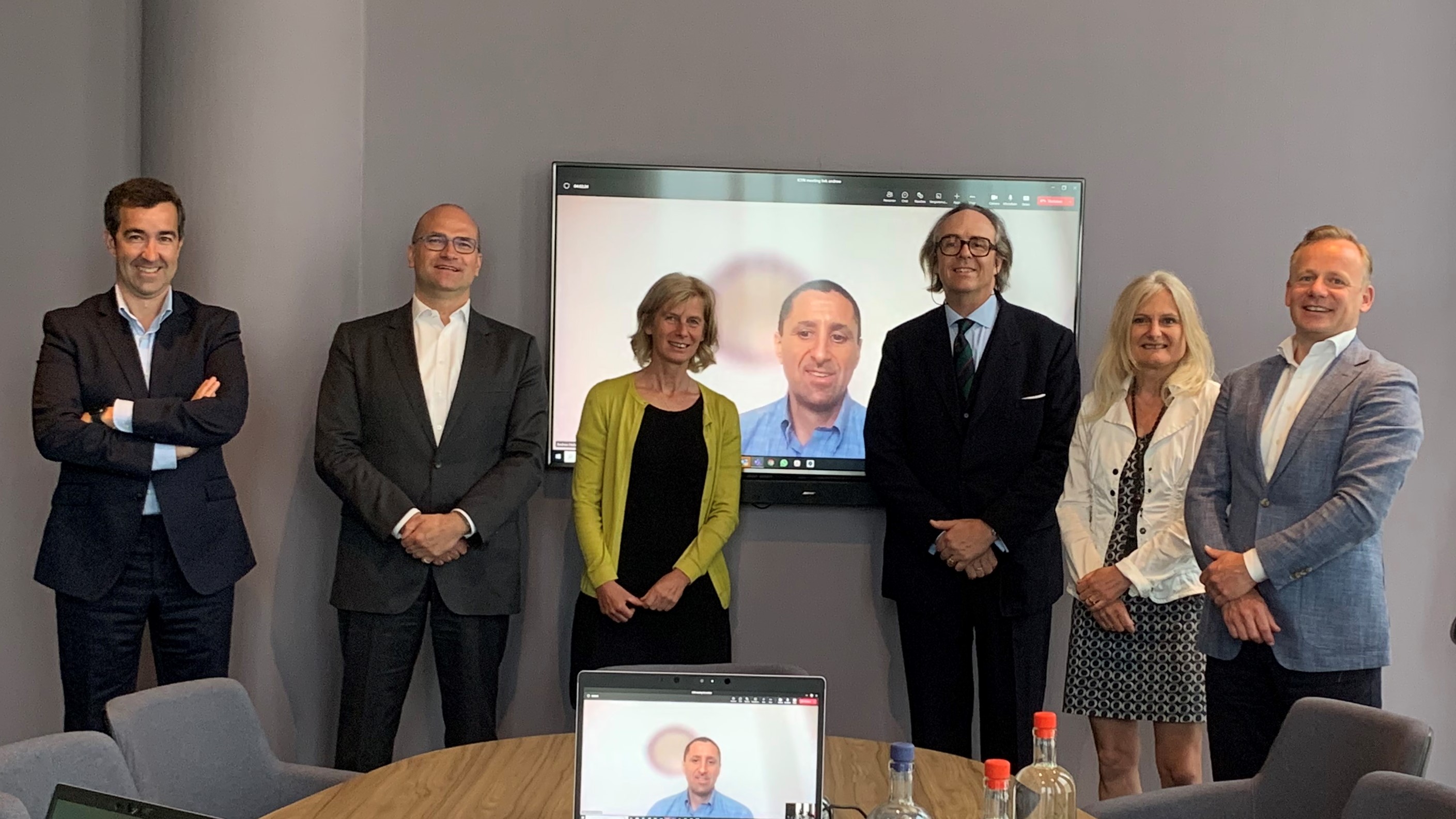 ICFN 2022 Summit
On 23rd May 2022, different International Corporate Finance Network members met in Amsterdam for the annual ICFN Global Summit. For the first time since the outbreak of the corona pandemic, they were able to meet again in person, to talk about cross-border opportunities and exchange thoughts on the current situation in the various M&A markets. Members unanimously confirmed high levels of activity with so far little to no impact from the war in the Ukraine nor from supply chain disruptions in the wake of the pandemic and ongoing lockdowns. Inflation is an issue in most member countries as is a continuous lack of human resources especially in the technology sector. However, strong demand from strategic and financial investors with high volumes of cash looking to be invested are driving valuations which remain at a very high level.
Throughout the online session that took place, ICFN members had also the opportunity to share their insights with clients and friends. The online event included an interview with Peter Dorfner, Principal at the Green Generation Fund, a new Berlin-based earlystage impact fund backing the Seed and Series A funding rounds of European and American Food Tech and Green Tech startups. Peter Dorfner talked about challenges in foreign market deal sourcing, the role of intermediaries and their impact on transaction efficiency and price setting as well as on how to leverage strategic synergies in an international context
And since not everything had to be work, the sessions ended with a pleasant boat ride on the canals of Amsterdam. Now it's time to wait for the 2023 summit!